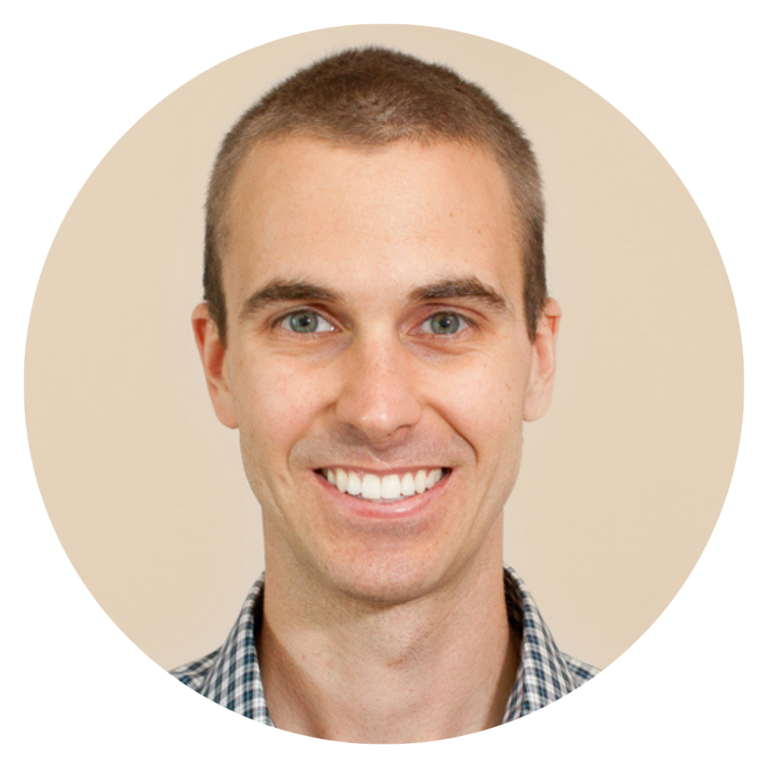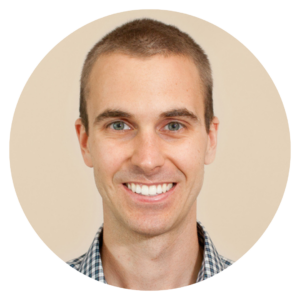 Focus Eye Kingston has opened its new location at 725 Arlington Park Place, Suite #3 and welcomed two new doctors to the clinic. Dr. Todd Urton, MD, FRCSC, and Dr. Victoria Coady, OD, are now working with Focus Eye under the Medical Direction of Dr. Davin Johnson, MD, FRCSC.
Dr. Urton and Dr. Johnson are performing Refractive Cataract procedures, while Dr. Johnson is also performing refractive Laser Vision Correction procedures. 
Drs. Urton and Johnson conduct Refractive Cataract Assessments for OHIP-eligible cataract patients.
Dr. Coady is providing clinical services, including consultations, working alongside Dr. Ryan Wink, OD, and Dr. David Kogon, OD.  Dr. Coady is also responsible for pre- and post-operative patient care, including no-charge / no-obligation consultations for those considering Laser Vision Correction and Refractive Cataract Surgery.
At the end of this year Dr. David Kogon will, after years of dedicated patient care, be retiring from Focus Eye.  He will be dearly missed by patients and staff alike.
You can find our convenient Kingston location on Google Maps here: