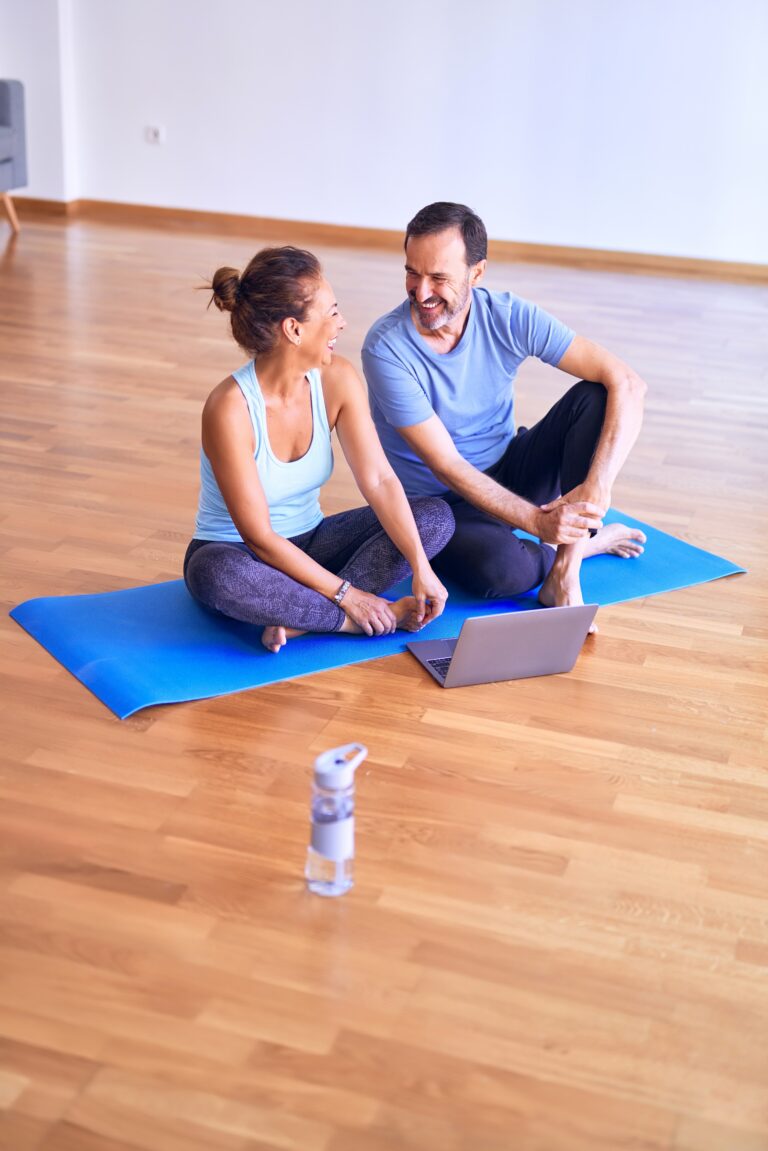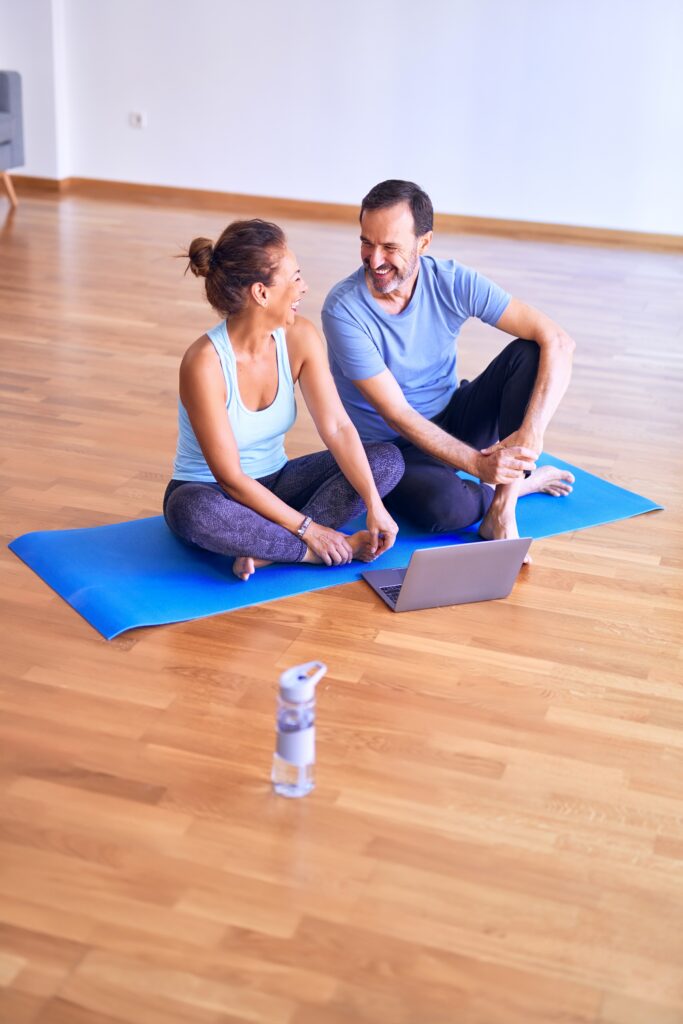 If you are wondering about a Refractive Cataract procedure and who qualifies, here are five facts to consider:
Traditionally, a cataract procedure is performed when a patient begins to experience vision loss that interferes with normal living, including difficulty driving, reading or watching TV. 
 
You should take into account subtle changes to vision, such as loss of contrast sensitivity and loss of color perception.
 
At Focus, a patient with a visually significant cataract will be seen

 

for an OHIP Cataract Assessment directly in the Ottawa OHIP or the Kingston OHIP clinic.

 

During this assessment, the Ophthalmologist will confirm the diagnosis of a cataract formation and the patient will be presented with two options: to have their Cataract Surgery done through OHIP at the hospital; or to have Refractive Cataract Surgery at the Everest SurgiCentre. 
 
Refractive Cataract procedures are performed in our CPSO-accredited Level 2 surgery suites and include non-OHIP advanced Diagnostic Testing. 
 
Biometry Appointment and IntraOcular Lens selection is determined by the Surgeon, with the capability of confirming the lens selection intra-operatively with our AI influenced ORA system.
For an OHIP-covered Cataract Assessment with an Ophthalmologist, have your Optometrist send a referral, or contact Focus Eye directly at 1-800-IN-FOCUS.