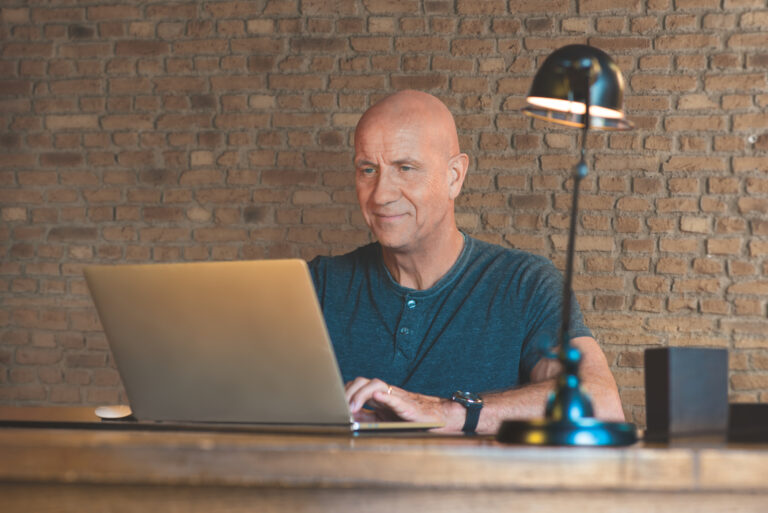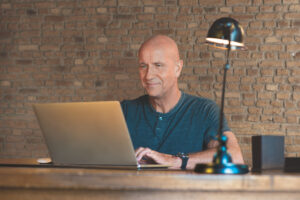 After two years of offering Refractive Cataract consults and procedures, Focus Eye continues to deliver this option for high-quality care to those suffering from the onset of cataract formation.  Patients are treated in a hospital-quality environment with a goal on getting them to their best vision possible, post-cataract surgery.  
Refractive Cataract procedures, based on the exceptional care component that Focus Eye is well known for, include:
Ophthalmologist Cataract Assessment (OHIP eligible
Advanced Diagnostics Pre Surgery
Advanced Biometry
ORA — and AI-influenced system used by the Surgeon in the Operating Room to confirm the lens selection
Bioptics (if necessary)
Customized Lens Selection for your own individual vision needs.
At Focus, eight surgeons — all either cataract or corneal specialists — perform procedures in Level 2, CPSO-accredited surgery suites staffed by accredited Nurses and an MD/Anesthetist.
Refractive Cataract is a routine outpatient surgical procedure during whichan intra-ocular lens (IOL) is inserted at the time of cataract extraction to replace the focusing power of the natural lens. IOLs can be Monovision (fixed-focus for a pre-set distance) or multifocal, which allow focused vision at many distances.
"At Focus we perform Refractive Cataract surgery with the most advanced diagnostics pre-operatively, and the Surgeons have access to Intra-Operative Aberrometry in the OR and advanced implants during the surgery," says Marc Lafontaine, COMT.  "It is extremely popular."