ottawa laser eyesight correction
Ottawa Laser Vision Correction Quiz
To find out if you're a candidate for Laser Vision Correction is to visit us for a free consultation. To prepare for your visit, you can get an idea of what we look for by answering a few simple questions about your vision.
Take our Laser Vision Correction Quiz now to see if you may be a good candidate: 
Nearsightedness (Myopia)
Farsightedness (Hyperopia)
Blurred Vision (Astigmatism)
Aging Vision (Presbyopia)
Nearsightedness (Myopia)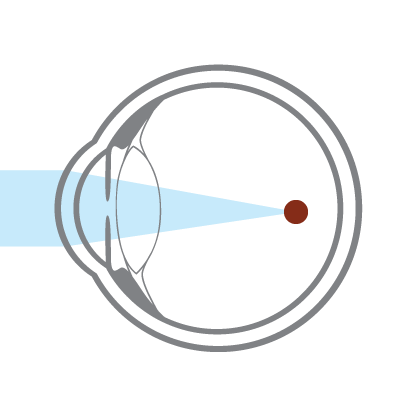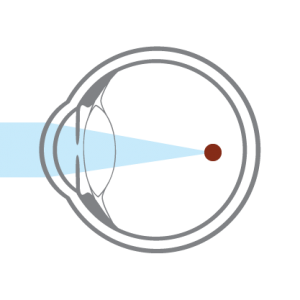 Myopia, more commonly known as nearsightedness, occurs when an eye has too much focusing power. This means that the eyeball is either too long or the cornea is too steep, and the projected image falls short of the retina. The result is an improperly transmitted message to the brain or simply, a blurred image.
Farsightedness (Hyperopia)
Blurred Vision (Astigmatism)
Aging Vision (Presbyopia)