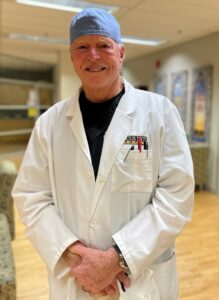 Founder, builder and surgeon, Dr. David Edmison will retire on December 10th.
Focus Eye Centre began in 1992 as a modest two-exam lane office with a shared laser.  Founder, Dr. David Edmison had a vision.  Over the years he nurtured a unique culture of care that has led generations of patients to entrust their vision correction to Focus Eye.  
The clinic Dr. Edmison started — and from which he has announced he will retire on December 10 — has treated over 50,000 patients from across Eastern Ontario.  Today, Focus has eight surgeons performing Refractive Cataract Surgery and Laser Vision Correction in Ottawa and Kingston. 
Each new procedure builds on Dr. Edmison's proud legacy.
"Dr. Edmison made personalized patient care the priority," says Dr. Ryan Wink, OD, of Focus Eye.  "And this approach continues to be integral to how we function, including through our large network of co-managing optometrists." 
It's a continuity of care that is now provided under the Medical Direction of Dr. Davin Johnson, FRCSC, who joined Focus Eye in 2019.  Dr. Johnson oversees the clinics in Ottawa and Kingston, and is an assistant professor of Ophthalmology at Queen's University.  
"Focus is known for the exceptional standard of patient care that Dr. Edmison demanded," explains Jennifer Kearns, RN, Director, Operations with Focus Eye. "That's the cornerstone he put in place, and that we continue to build on every day."
A Message from the Director, Operations
In my 15-plus years at Focus, I have seen a number of technology
 advancements that our surgeons have used to benefit our patients.  The technology part is great, and it has led to many satisfied patients, but it is the care component that Focus has been built upon. That's the direction and leadership that Dr. Edmison brought to the clinic every day.
Having worked with Dr. Edmison for almost 20 years, and with Dr. Johnson for almost three years, I confidently assert that the transition under way is seamless in terms of continuity of care for patients.  These are, after all, two surgeons with a shared passion for refractive surgery and helping people get to their best possible vision.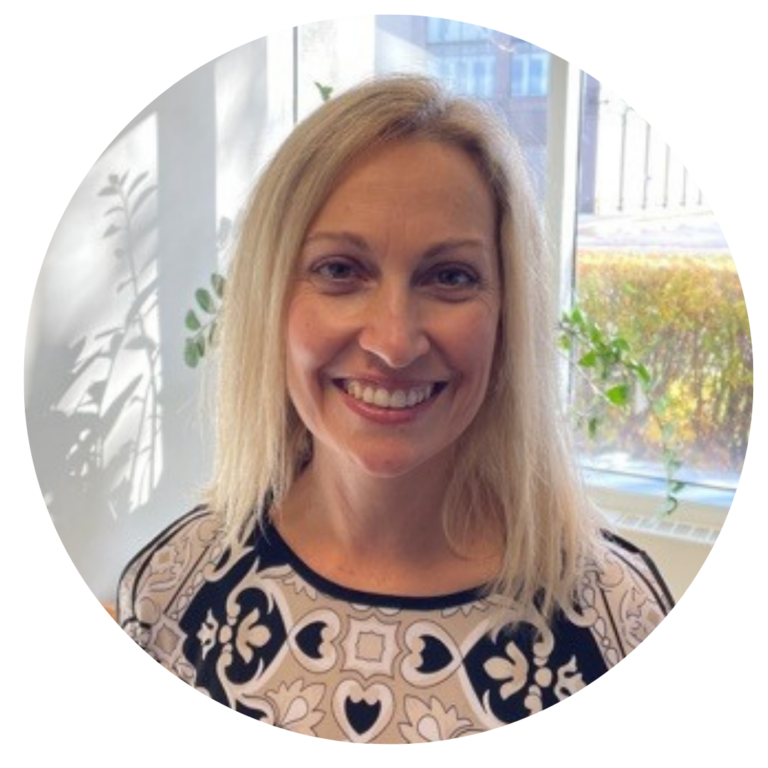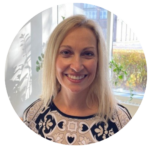 — Jennifer Kearns, RN