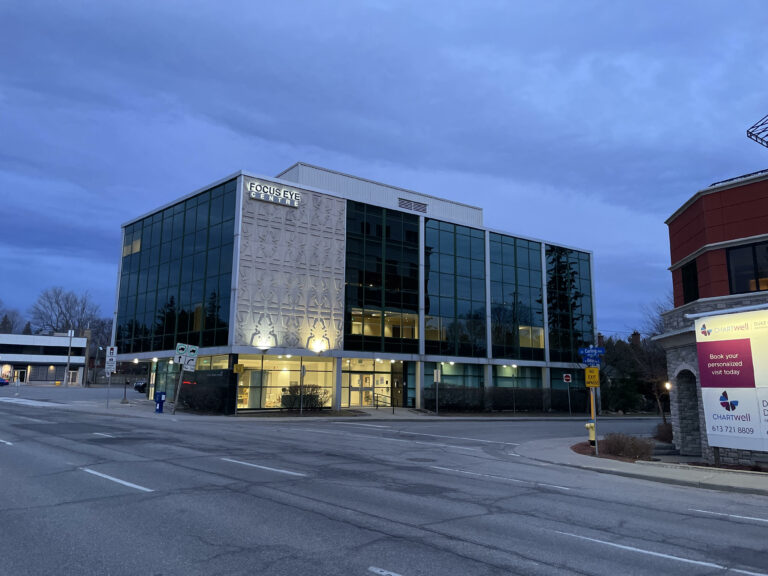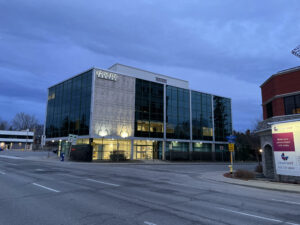 Focus Eye Ottawa is completing a move into a new building.
Located at 1105 Carling Avenue, between Hinton and Holland Avenues, the modernized, newly-renovated clinic features two CPSO-accredited Operating Rooms for Refractive Cataract and Refractive Lens Exchange surgery, and fully modernized Laser Vision Correction suite.
"After thirty years in our old location, we made the upgrade to a purpose-built facility that will take care of generations of patients to come," says Jennifer Kearns, RN, Director, Operations, Focus Eye. "It's an exciting time for Focus and the patients we serve."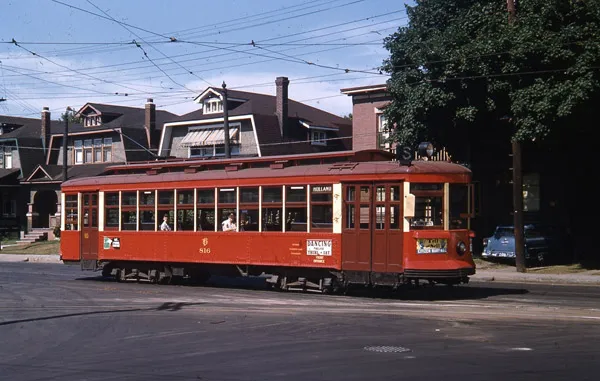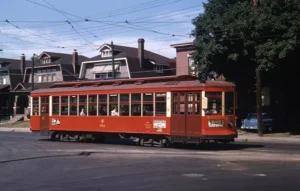 The building, with its many windows overlooking Carling Avenue, is a local gem, while its parking lot is the spot where streetcars, as part of the Ottawa Electric Railway (1891-1959), made the turn before heading back downtown.
"We are extremely pleased that the construction has finally be completed and we can fully welcome patients into the fresh, new space," says Dr. Ryan Wink, OD, Optometric Director, noting that the clinic's two Operating Rooms and a 'clean room' for the clinic's laser facilities make it a "state-of-the-art facility".
"This is about building on thirty years of excellence in patient care — working closely with new patients from across Eastern Ontario to help them achieve their best-possible vision," Dr. Wink explains.